Take a look at this week's projects.
Tattoos by Mike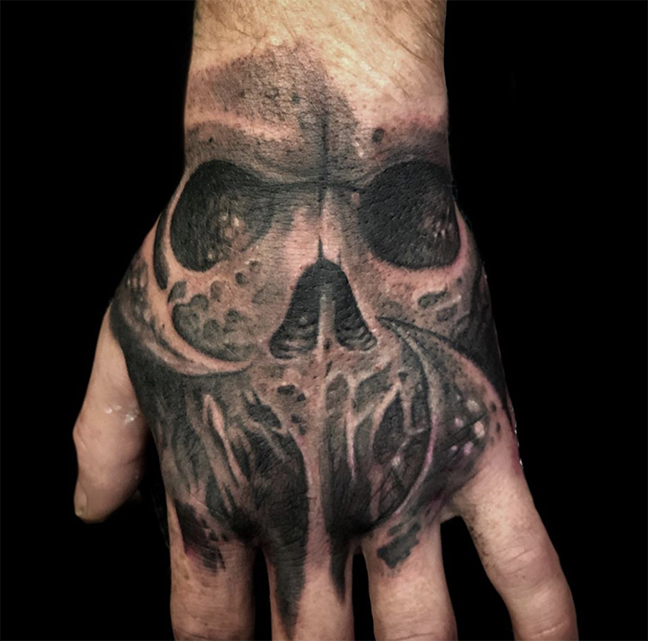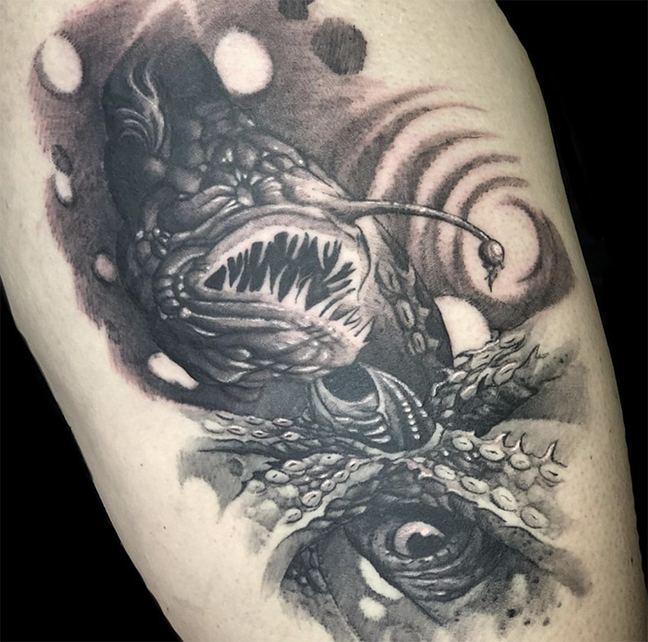 Tattoo by Dan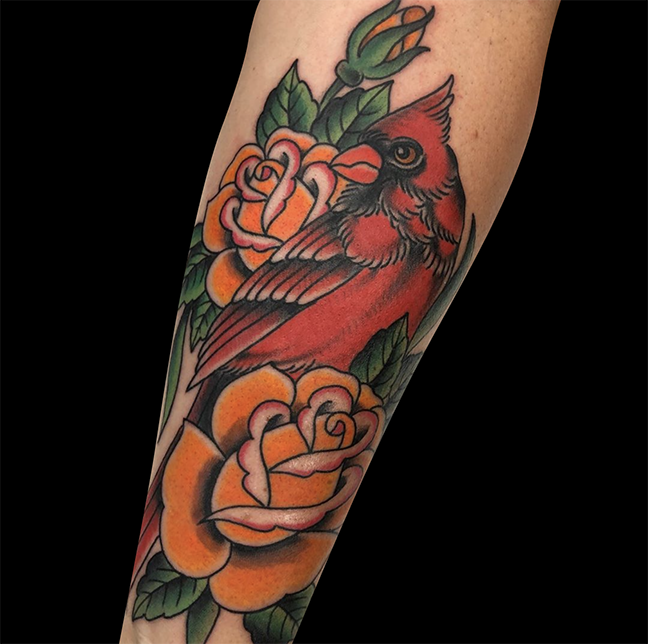 This week Mike did a Pennywise portrait and Dan tattooed a tiger head on the shop apprentice.
Tattoos by Mike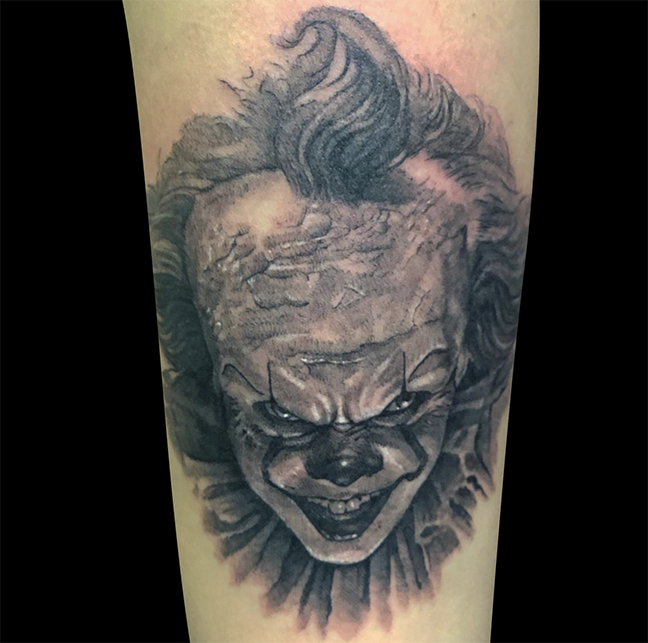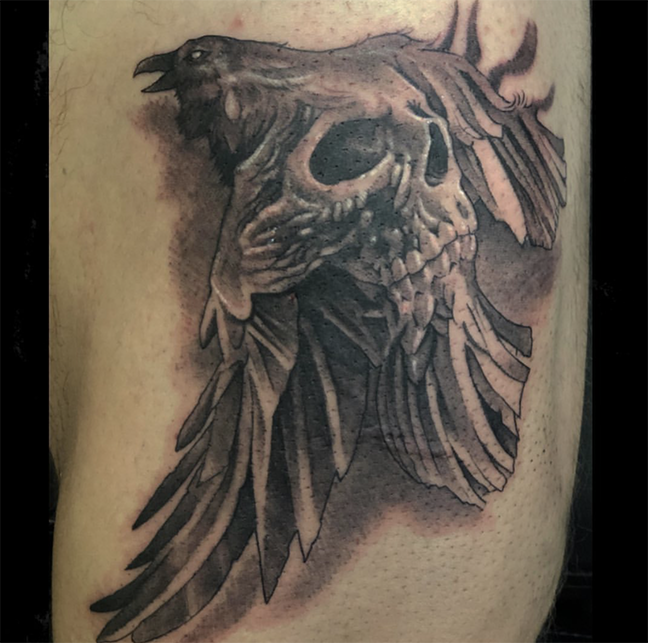 Tattoos by Dan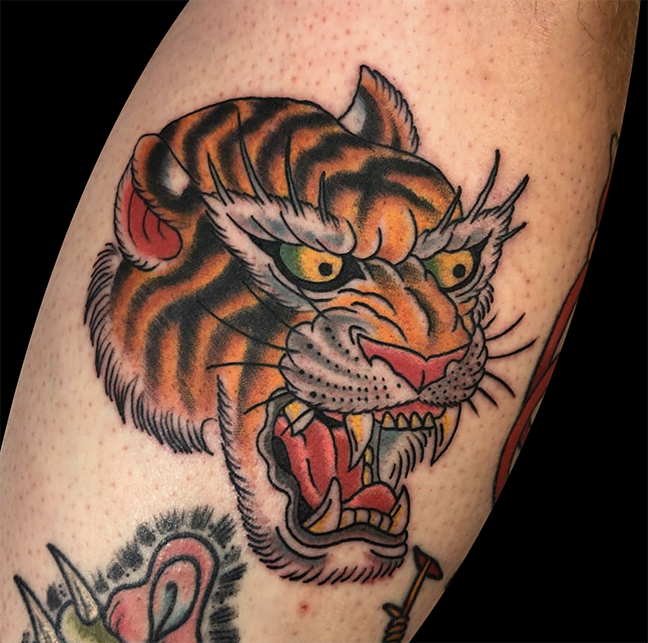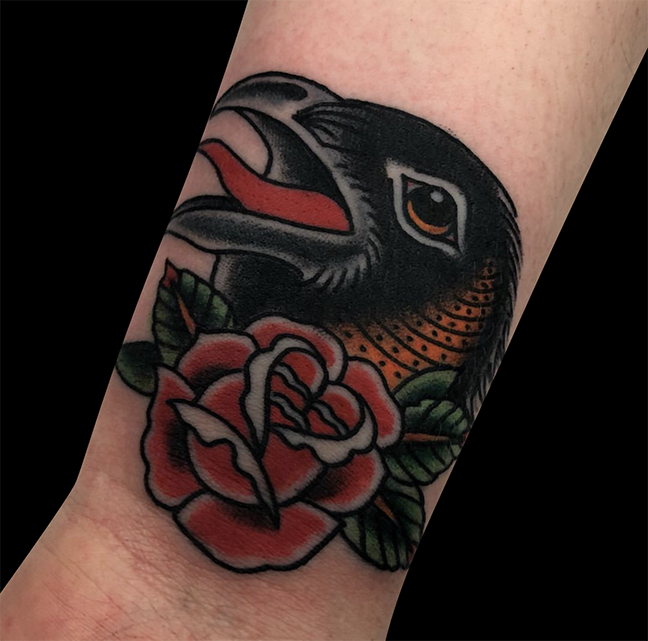 It was a chill week but Mike still got to do a cool one.
Tattoo by Mike