Mike worked on some cool projects over the past couple of weeks. Take a look.
Tattoos by Mike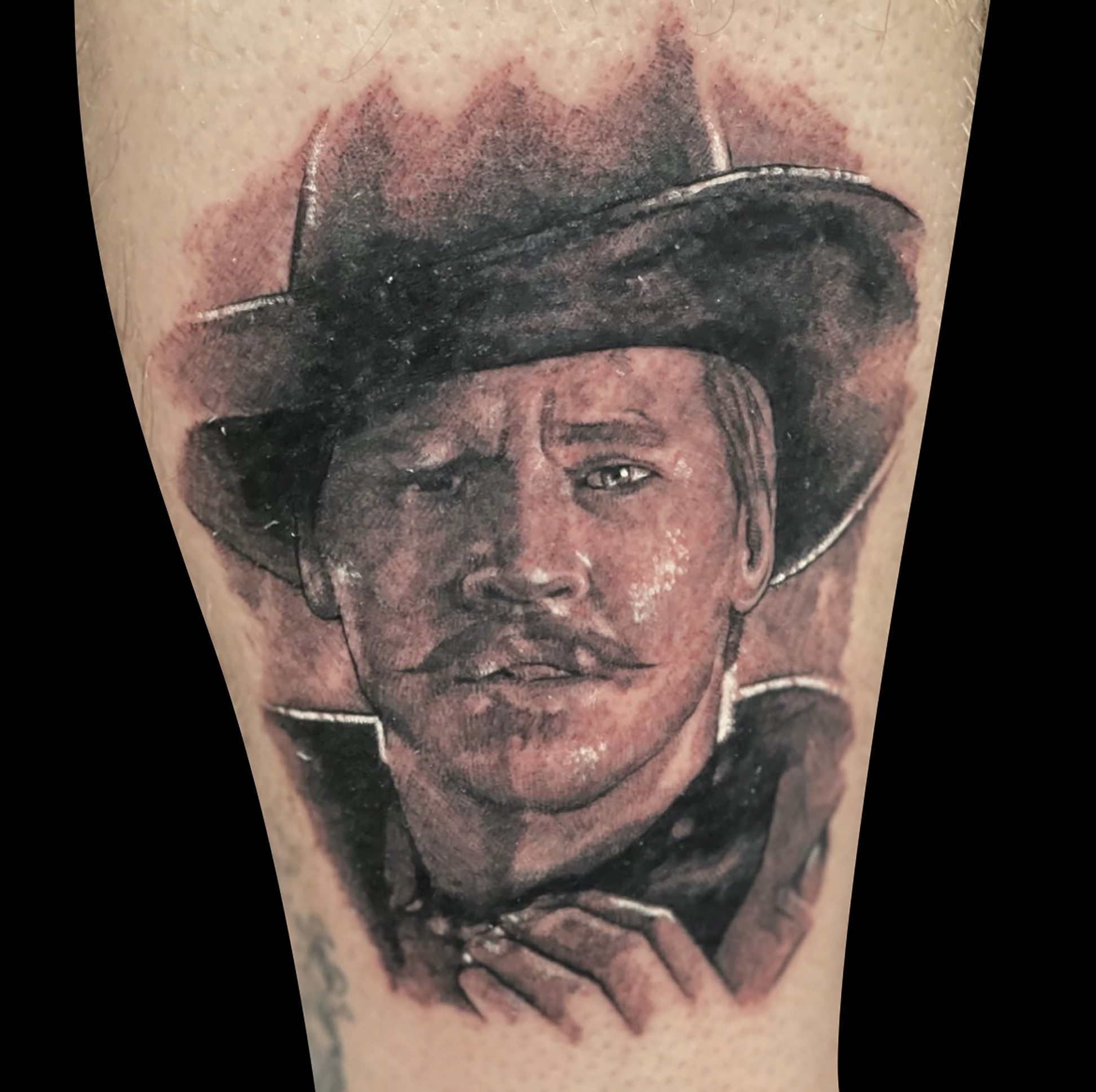 Have a good week guys, check out these tats!
Tattoo by Dan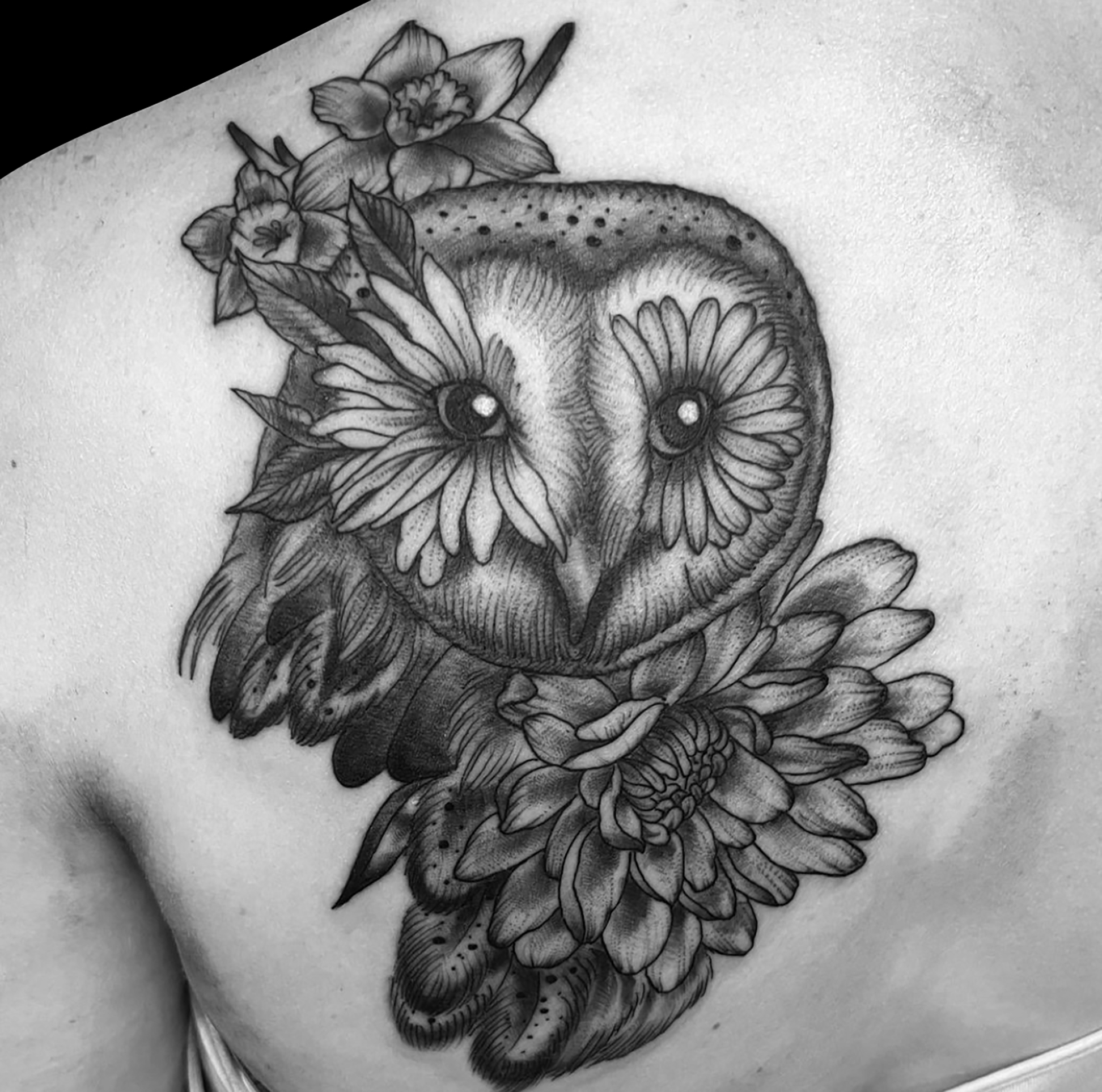 Tattoo by Felix
If I said this front piece Dan did wasn't sick af, i'd be lion! Couple cool ones by Mike and Felix from the vault also. Come get tats.
Tattoos by Dan
Tattoo by Mike
Tattoo by Felix